Culture Master Class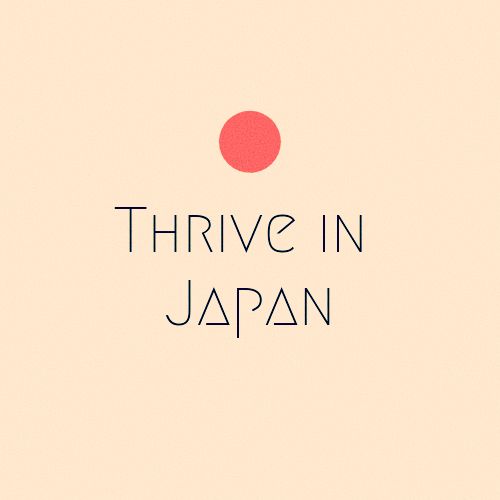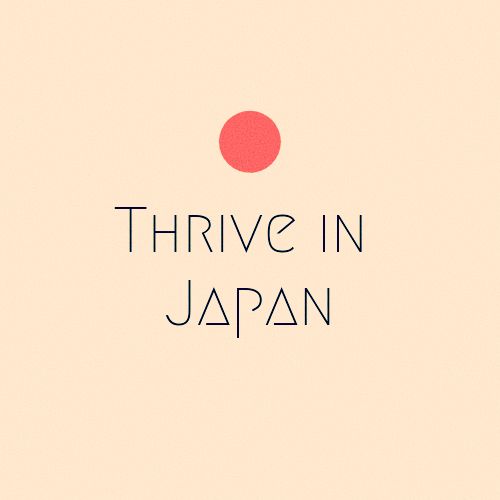 sale
Culture Master Class
Take your experience in Japan, and with the Japanese people to a whole new level with a community of like-minded individuals!
Learn the crucial points to successfully manage the relationships with the Japanese in this 6-module course that includes all the materials from the Standard course, plus more personalized content!
Next 6-week session kicks off soon (stay tuned ;) )
・6 Exclusive weekly, on-demand videos
・6 Exercises to thrive in Japan
・Access to the exclusive community of like-minded individuals
・Extra weekly live video content available only to the members of this course
・Unique accountability system to ensure you master this
・Personal 1-hour mentoring session once a week.
・In-depth analysis of your situation.
・Personalized strategy to conquer your Japan experience!
・Exclusive invitation (FREE) to the final get-together to celebrate your new stage in life!
Topics:
✔ Japanese communication patterns
✔ What everyone gets wrong about individualism and collectivism
✔ Importance of long-term relationships
✔ Art of silence
✔ Western advantage in interactions
✔ One key to reading Japanese behavior
Price discounted for the limited time only.
Pull the trigger now.
Want to talk more? Get in touch.